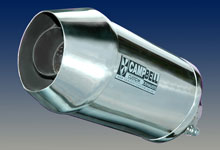 Creative Product Photography
Attention to detail and retouching to enhance the look of products ensures a photograph that sells.
Copyright Dennis Molyneux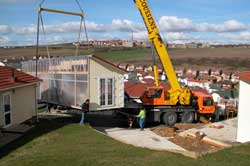 Location shot. Crane installing a section of factory built home onto foundation. Part of a complete survey of the operation.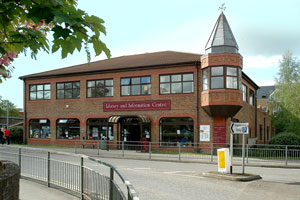 Swanley Library.
Taken for a clients website

Professional Photography
Location, Events, Marketing Days, Exhibitions,
Public Relations, Promotions.

Catalogue Photography
Where large equipment needs shooting
we can come to you.

Personnel photographed at your premises.

Progress photography

Websites - designed, maintained
& hosted
click here


Criminal Injuries Photography & Legal Evidence Reports

Corporate Annual Reports
Photography design & print

Illustrations from Photos
prototype drawings or blueprints.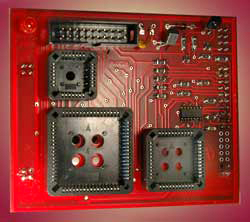 Close Ups of
Printed Circuit Boards
and chips a speciality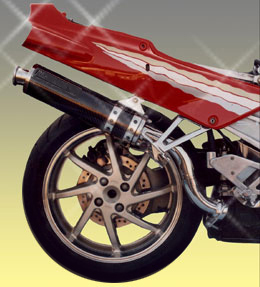 Catalogue shot for Campbell Custom Exhaust Systems. Photographs can be supplied on a CD ready for you to send out to printers, email to clients, or insert in your website.
If you don't yet have a website, then
click here
We can also arrange to supply design and promotional material..

click here to email: dmolyneux@talktalk.net
Back to Home Page