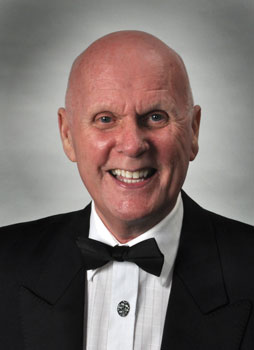 Peter McVea Actor
Studio portrait.
Images supplied on CD
for Spotlight & Social Media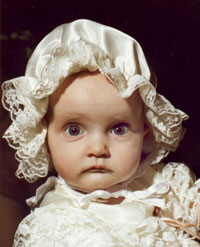 All sizes available, ask for quote
Larger prints in frames or mounted on canvas.
Victorian Sepia & framed prints.

Copyright Dennis Molyneux

Come to Swanley for a
Studio portrait session,
or at your home or location.
Single portraits and/or groups.
Please Phone 01322 669523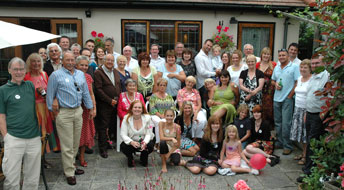 Family Groups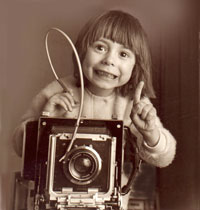 Water Colour paintings from your photos
Special montages to include old photos of your family
Passports
Please bring your application form
for countries other than UK.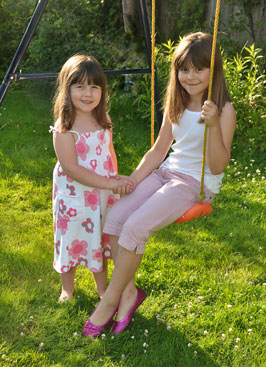 Garden Portraits
A relaxed way to get those treasured
memories of your family growing up.

A excellent gift for the family
£50 voucher
A portrait session will be the ideal gift for Christmas and Anniversaries.
Telephone 01322 669523
or email click here
Family Parties - A perfect opportunity for a Professional Portrait, in your own home or at Swanley.
While all the family are together a group photograph, professionally posed, and framed,
will be the ideal gift for Christmas and Anniversaries.


Email us click here Back to Home Page