Passports - all countries

Adults & Children

Bus Passes

Company Staff photos

We can come to you
if you are local
and cannot get to us.
If you are disabled and can't get to us we can arrange for a home visit at no extra cost if local
Can be sent by email within the hour so you can submit to passport office online
Also you can print as many as you like from the file.

Passports Same Day service
Please phone to book

Please bring your application form to ensure correct sizes.
Can be sent direct by email to you.

All countries catered for
Some demand different sizes and backgound colours and strict specifications.

Don't delay your application with kiosk photos that could be rejected by the
relevant passport office.
Cost £12.00
Includes enough pictures taken to ensure the best results at no extra cost
Some countries i.e Canada
demand a certification
on the back from the photographer.

Please let us know if you need this.
It will usually state this on
the application form.

Please email if you would like advice
Email us click here
or phone Dennis on
01322 669523
Mobile 07 5050 37333
to book appointmnt
Customer Comments
Excellent Service. I had my passport photos sent to my inbox that I can use for job applications as well as passports etc
June Shorne
Thankyou for your kindness and help with the passport photos which I got online within the hour. Tina Swanley

Family Parties - A perfect opportunity for a Professional Portrait,
in your own home or at Swanley.
While all the family are together a group photograph,
professionally posed, and framed,
will be the ideal gift for Christmas and Anniversaries.
Proofs shown on ---for your choice of photo.


Email us click here Back to Home Page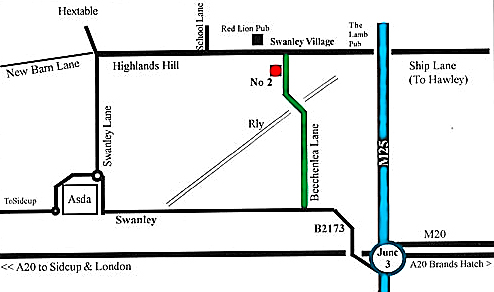 2 2 Beechenlea Lane Swanley Village.
BR8 7PR 07 5050 37333